Serving as an integral part of your team...
We provide complete litigation services from discovery to verdict.  We work alongside you as a member of your team, serving as your "one stop shop" for litigation. No need to worry about information and strategy getting lost during the shift of vendors – we literally handle it all.
At Network Deposition Services we understand that the legal landscape, especially at the time of trial, does not come with a 9-5 schedule. A seasoned in-house support staff, on-call certified reporters and legal videographers are available around the clock to resolve last-minute scheduling and post production inquiries. We're dedicated to you, ensuring that you always have what you need. We assure you; the answers to your questions are always within close reach.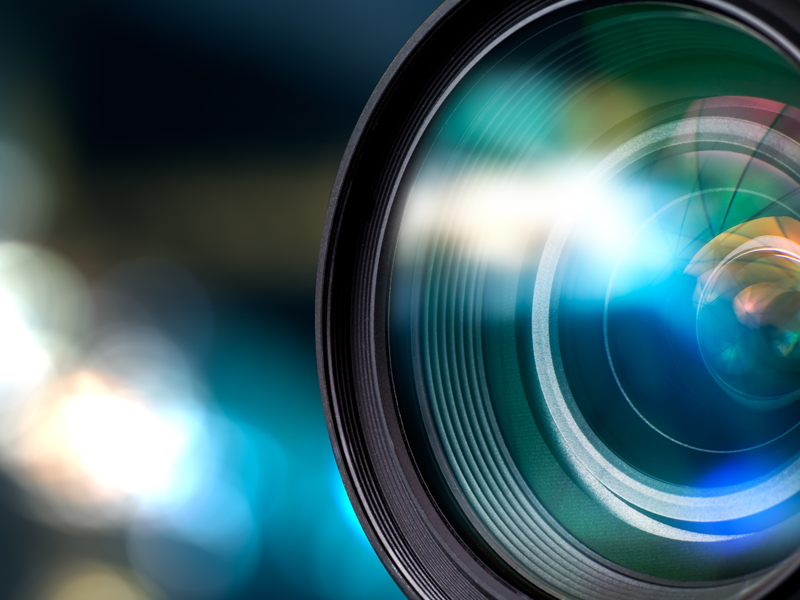 TRIAL PRESENTATION
Using experience and technology to assist in the visual presentation of strategy in a case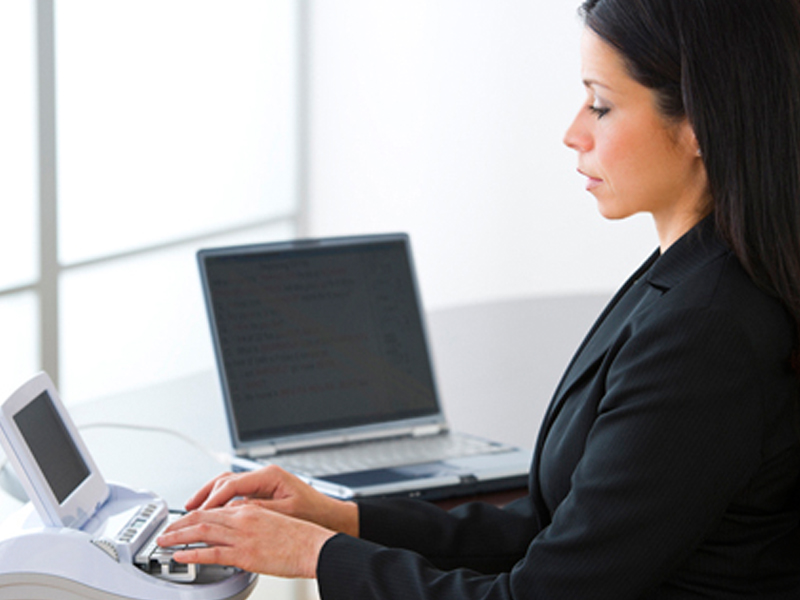 LEGAL VIDEOGRAPHY
Combining video service experience with technical expertise and professional knowledge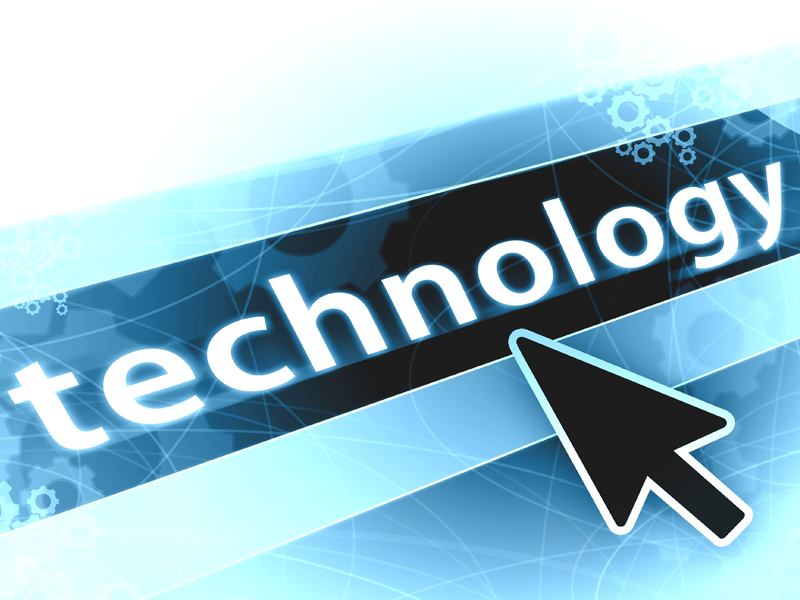 Case Management
Our Case Management Team coordinates all of your depositions across the country so that all transcripts, exhibits, and videography are managed and organized through one location. We make large cases simple by providing you with a case manager to oversee the scheduling, production, and logistical detail that a national case demands.  We also give you access to a management calendar that shows you every scheduled deposition while housing all transcripts and exhibits. All parties of your choosing can have access to see the case calendar as it develops.  All transcripts and exhibits are stored in one place! Learn more about Case Management.
Conference Rooms
We have conference rooms in our Pittsburgh, Erie, Harrisburg, Greensburg, Johnstown and Scranton offices. We will also schedule and arrange for conference facilities anywhere in the USA.