ABOUT NDS
Solutions for all of your litigation needs: Start to Finish



Founded in 2005, Network Deposition Services has grown from a one-woman office to having six offices throughout the State of Pennsylvania and has developed a network of certified court reporters throughout the United States. 
Maintaining a merited reputation for quality, reliability and service, Network Deposition Services provides verbatim transcripts by certified professional court reporters. Our technology base includes real time court reporting, a full suite of video services, a secure on-line scheduling site and repository, as well as trial presentation services to meet and exceed your case-specific needs.
Network Deposition Services is a WBENC certified corporation.
Learn more about our Services and how we can assist you.
Network Deposition Services was founded in Pittsburgh, with branches in Erie, Harrisburg, Johnstown, Greensburg, and Scranton, combined with a network of affiliates nationwide, affording personalized service and quality products to clients wherever your case takes you. In addition, services such as the National Case Management Program and the Expense Management Program will help leverage your volume and manage expenses related to litigation.
Our goal is for you to focus on what you do best. In order to achieve this, we position ourselves to coordinate and assist you every step of the way.
Our Certifications
National Court Reporters Association CLVS
American Guild of Court Videographers
Visionary Legal Technologies
Livenote
Women's Business Enterprise National Council (WBENC)
State of Pennsylvania WBE
inData Trial Director 6
PRIMARY CONTACTS



Network Deposition Services is proud to have a full staff available for all of your litigation needs. To best serve you as quickly and efficiently as possible, please find the below primary contacts to begin a conversation about how we can best assist you.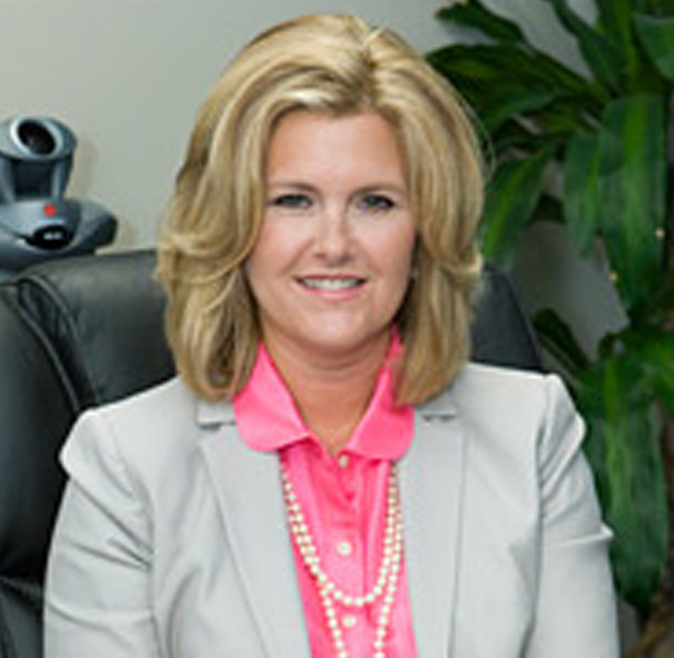 Terri J. Urbash, RPR, CTT, CLS
President
In 2005 Terri founded Network Deposition Services as a forward thinking court reporting firm equipped with state-of-the-art technology. Her main objective was to bring her clients all of the latest technology as it applies to litigation.  Terri has grown Network into a full service litigation management company. In addition to overseeing daily operations and scheduling, Terri stays very active in the industry as a court reporter with 27 years experience, often taking depositions on technical and medical matters.  She also is a Certified Visionary Legal Trial Technician.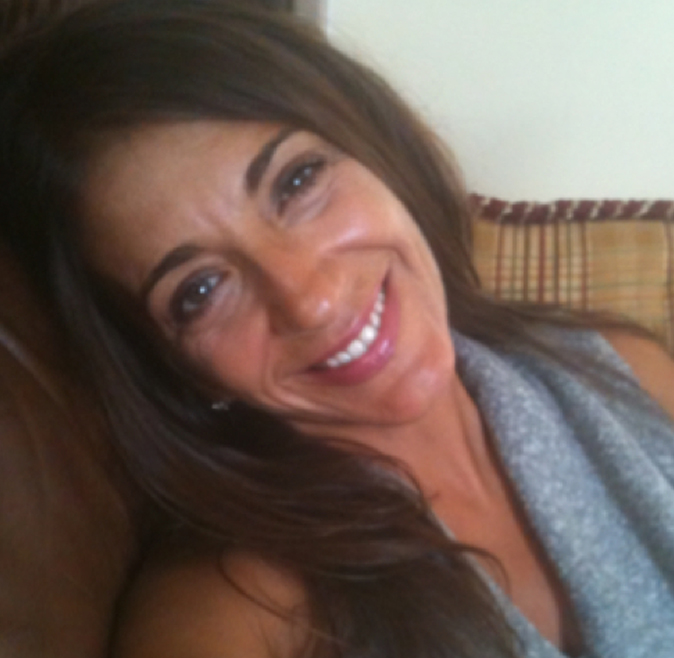 Suzanne Minello-Devine
Director of Sales and Marketing
Combining over 25 years of court reporting experience with running a former business of her own, Suzanne brings a diverse expertise to litigation management. Now leading Network's sales and marketing department, she is often called upon to create the perfect fit between our clients, their strategies and Network's services.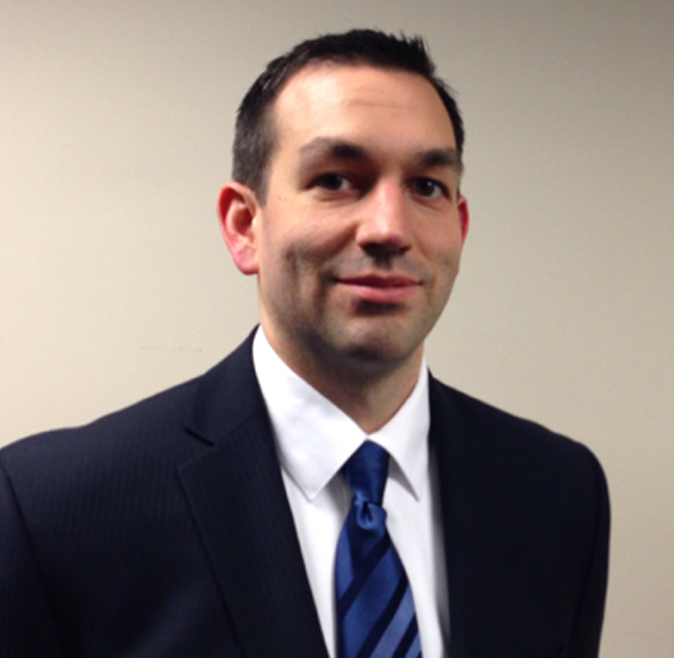 AJ Simeone
Director of Technology
Experienced in all areas of legal technology, AJ combines more than 8 years of expertise to bring updated technological resources and strategies to the courtroom. Focused on his clients' goals and overall plan, AJ provides solutions for presentation needs. He is a Certified Trial Director 6 Trainer (InData), Certified Legal Video Specialist (NCRA) and Certified Trial Tech (Visionary).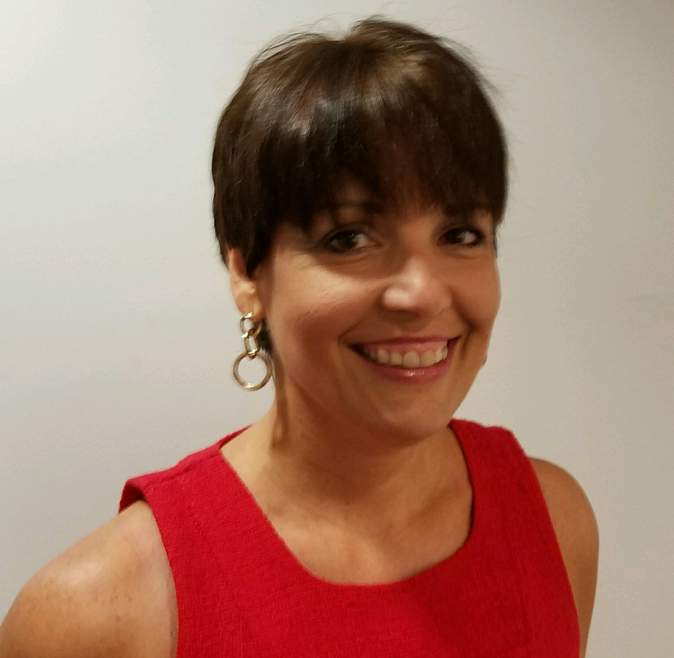 Patty Walzer
Director of Client Services
As a reporter for the past 12 years, Patty came to Network after years spent in client services for the retail industry. Understanding the relationship between a client and vendor, Patty has served as a great liaison, and has helped build Network's "team" approach to service to better serve our clients as a whole.